Get Help with File Explorer in Windows 10 – Are you looking for help for Windows 10? So many Windows 10 users who still do not understand the latest features in Windows 10. If you are a Windows 7 user and start upgrading to the latest version. Many obstacles that you find, especially looking for file explorer on Windows 10.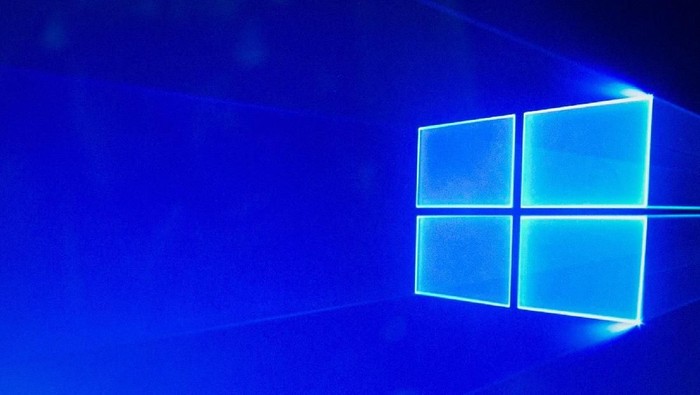 In this article, I share experiences where you can fix any problems related to Windows 10. If you encounter a problem on your Windows 10 computer, you can just read the article below if you have a problem please write your comment below:
How to Get Help with File Explorer in Windows 10
If you are a Windows 10 user and you do not know about file explorer in Windows 10 then today here we solve this misunderstanding in this guide. File Explorer is renamed Version of Windows Explorer which is located on the previous Windows 8 OS version.
File Explorer Equipped with many new features and interesting elements one of them is internet explorer 11 windows 10. If you are new to the Windows 10 Operating System and you face any problems using File Explorer Then Don't worry because you are in the Right Place to Solve Any problems related to File Explorer. So, let's check below for further guidance details.
Read this: How to Turn On Bluetooth On Windows 10
Get Help with File Explorer in Windows 10
If you use File Explorer on the Windows 10 operating system then you know that it comes with a different interface and many different features. see: how to recover delete file windows 10. if you use Windows 8 and now upgraded to Windows 10, so after upgrading, there are many problems and problems. So That's Why We will share some solutions to common problems faced with a file explorer on Windows 10 Operating System. So Look below for some common problems and their solutions for File Explorer on Windows 10.
How do I use QUICK ACCESS windows explorer on windows 10
All you know About Quick Access Where you can access the folders that are used most often on one screen. The Quick Access feature displays you The most used folder in the File Explorer main screen. If you want to display a special folder in the quick access area, then you must check the steps below for that.
Select and Righ Click On the Folder, which you want to place in the Quick Access Panel.
Select the "Pinto Quick Access" option.
Finish. Selected Folders are in the Quick Access area.
Now If you want to delete Folders From Quick Access Then Just Check under the steps To Hide or Delete Folders From Quick Access.
Right-click on the folder you want to delete from Quick Access.
Now, Select "Release from Quick Access" to delete it from the panel.
Done! The Selected Folder is Delete From the Quick Access Area.
Windows 10 File Explorer Replacing When Right Click?
If you encounter strange problems with a file explorer like crash after right clicking on file explorer. Then you are in the right place. To resolve this error. See the steps below to resolve this problem.
First step
First, press the Windows Key + X button together. This will open a command prompt with administrator access.
Now, type "netsh" at the command prompt and click Enter.
After that, type "Winsock reset" and press Enter.
Now, the process will start, and you will see a notification at the command prompt after it's finished.
Now restart your computer to apply the effect.
The second way
Windows update files may be the cause of the file explorer crash after right-clicking. So, let's check.
First, open Settings and then find and open Windows Update.
Now open Advanced Options >> View your Update history >> Delete Update.
Now, scroll through the list of updates installed on your system and find the update "KB3081449" and right-click on it. Now click Uninstall.
If the previous update is not available on your PC, find the update "KB3081448" and uninstall it.
Restart your PC to apply changes and check whether the problem is solved or not.
Windows File Explorer 10 Keyboard Shortcuts
How to use File Explorer Windows 10 Keyboard Shortcuts. If you are very addicted to your keyboard, then you can use file explorer on Windows 10 with keyboard shortcuts. Here are some useful windows explorer files 10 keyboard shortcuts that will help you to use File Explorer quickly. See the steps below.
Open a New Window File Explorer = Windows + E Button
Activate the search bar in File Explorer = Ctrl + E.
Return One Folder in History = Alt + Left Arrow Key
Forward One Folder in History = Alt + Right Arrow Button
Increase or decrease the size of the Icons in File Explorer = Ctrl + Mouse Wheel up or down
Create a New Folder = Ctrl + Shift + N
Those are some ways to Get Help with File Explorer on Windows 10, if you have other problems related to Windows 10, please see the previous discussion about How to Get Help on Windows 10. Hopefully useful.